WE SING SONGS
WE TELL STORIES
WE CREATE CHANGE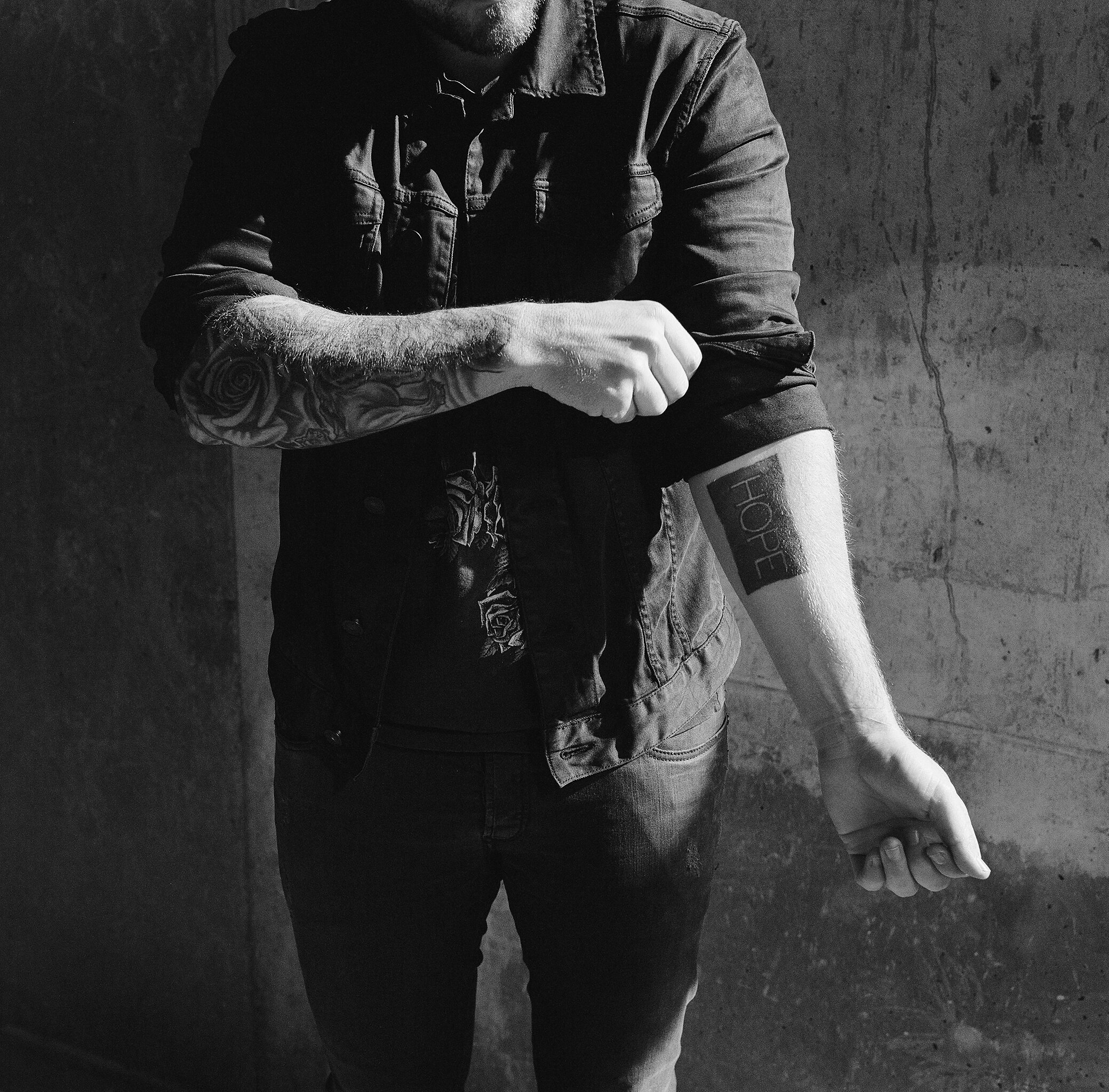 IMAGINE THE UNKNOWN | DISCOVER THE UNCHARTED | CREATE NEW WORLDS | GO FORTH
Imagine a world of design where anything is possible. Imagine a world where worship inspires us to create and to do good in our communities. Imagine a world where HOPE is our anthem and when that anthem is heard it becomes contagious. We sing songs. We tell stories. We create change. We are a collective embassy of poets, prophets, story tellers, film makers, problem solvers, song writers and ambassadors of hope. This is the world of GoMotion.
GoMotion Worldwide is a global non-profit 501c3creative collective. We create change through MUSIC, MEDIA, and MISSIONS on an international stage. We are branded with the idea that our worship should be "in motion" and out of our worship we create hope compelling others to move into action to do good. We believe that when we create together anything is possible. We truly believe that with the Creator of the universe brewing inside of us that we should be producing the most beautiful expressions of art on the planet out of our worship. Welcome to the world of creative dreamers and doers.
WE SING SONGS
LINUS
A WORSHIP GATHERING FOR CREATIVE DOERS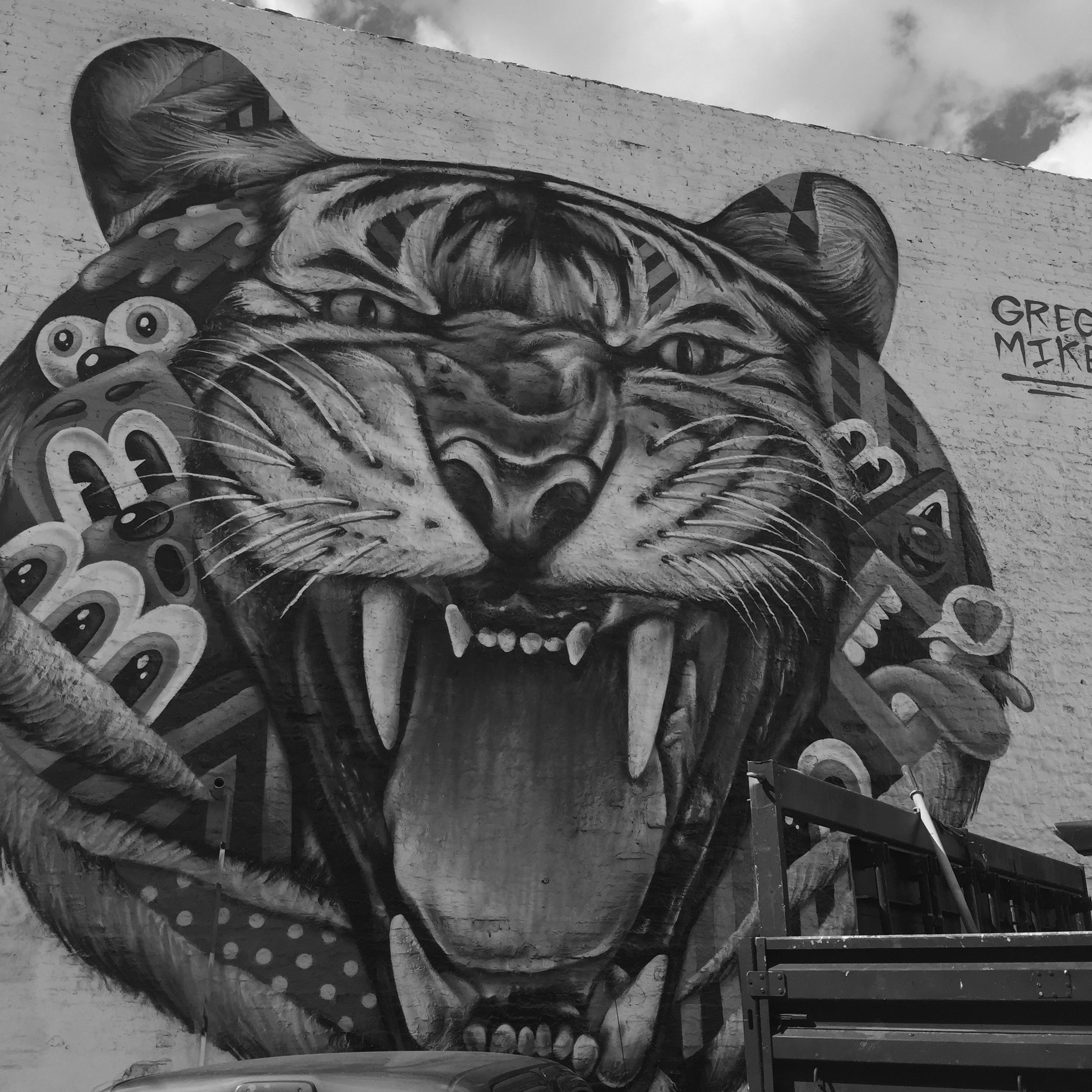 LINUS- CHAPTER I
As the story goes…Linus was the son of Apollo and he had such a bold spirit in him that challenged the system of the kingdom. They say that he challenged the system so much that King Hercules killed him with his own lyre… The reality is we each have that pioneer, John the Baptist spirit exploding inside of us ready to see the truth revealed.
Calling all worship leaders/songwriters/creative innovators/dreamers/doers/worshipers. You are more than a myth. You were created to be an undeniable living story.
"Art is not a market to be conquered or to bow before. Art is a holy pursuit. Artists risk everything in everything they do. Risk is what separates the artist from the artisan. Art is not a career, it is a vocation, an inclination, a response to a summons."
-T Bone Burnett
To inspire and be inspired. To engage in songs and stories. To share conversations. To share in communion. To be Linus. To be Hope.